Oldsmobile Seat Belt Extenders
E-Mark Safety Certified Seat Belt Extenders from the World's Leading Brand
w7pnltsPM-8
It's easy to shop by your
Oldsmobile
model, including the
Alero, Silhouette, Bravada
, and more. Choose your perfect length, color and extender style from our selection of E4 and E8 safety certified seat belt extensions. Choose your model and customize your extender through the dropdown.
The seatbelt extension for the

Oldsmobile Aurora

was a perfect match for my existing seatbelts. The color was the same, the material was the same and the quality was excellent. Very well made. I give it a 5 star rating!
Carol F. • Florida, USA
I am overweight and have had a problem buckling my seat belt for years. Also when wearing a big coat I couldn't buckle my seatbelt. This device solves that problem. I can't believe I did not think of this device sooner. I am comfortable and safe. It is a great product!
Pat J. • Texas, USA
Oldsmobile belt extenders from Seat Belt Extender Pros click right into the existing seat belt of your Oldsmobile. No tools or trouble are required for installation. Just click-and-go!
Your safety and that of your family are crucial, so all of our seat belt extenders for Oldsmobile vehicles are manufactured to the internationally recognized E4 and E8 safety specifications of 3-point seat belts.
Saving and safety are two priorities we share. Get $5 OFF when you buy 2 Oldsmobile extenders and $10 OFF when you buy 3 car seat belt extenders.
E4 Safety Certified Seat Belt Extensions from the World's Leading Brand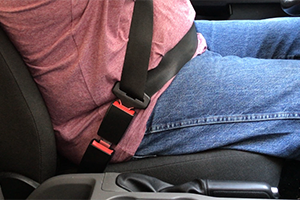 Click-and-Go!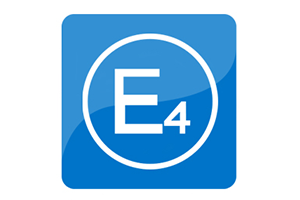 Safety Certified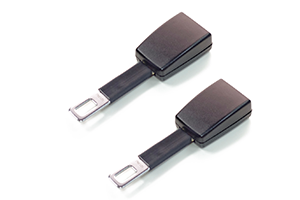 Save on Multiple