Ssangyong Seat Belt Extenders
E-Mark Safety Certified Seat Belt Extenders from the World's Leading Brand
chmxT-5hmW0
It's easy to shop by your
Ssangyong
model, including the
Tivoli, Rexton, Rodius
and more. Choose your perfect length, color and extender style from our selection of E4 and E8 safety certified seat belt extensions. Choose your model and customize your extender through the dropdown.
Perfect for shoulder arthritis. I did not know this product existed but was very excited to find it. It works perfectly and accommodates my limited range of motion. Now I can drive comfortably again.
Warren G. • New Zealand
I ordered the seat belt extender and I received it quickly. It was well-packaged and looked like the seat belt in my Ssangyong. Very happy to work with the Pros.
Stanley M. • Great Britain
Ssangyong belt extensions from Seat Belt Extender Pros click right into and lengthen the existing seat belt of your car. They also raise the seat belt receptacle for easier access. No tools are required for installation. Just click-and-go!
The safety of your family is crucial, so all Seat Belt Extender Pros extensions for Ssangyong vehicles are manufactured to the internationally recognized, high E4 and E8 safety specifications of 3-point seat belts.
We share your priorities of safety and savings. Save $5 when you buy 2 Ssangyong extenders and get $10 off when you buy 3 car seat belt extenders.
E4 Safety Certified Seat Belt Extensions from the World's Leading Brand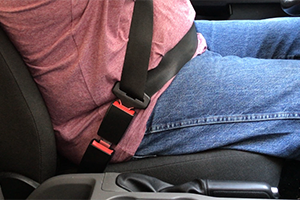 Click-and-Go!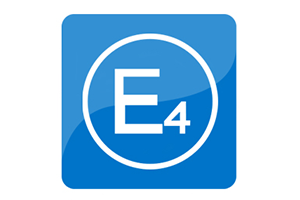 Safety Certified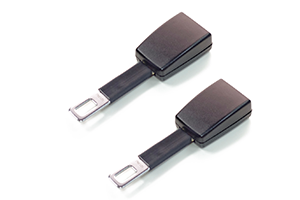 Save on Multiple